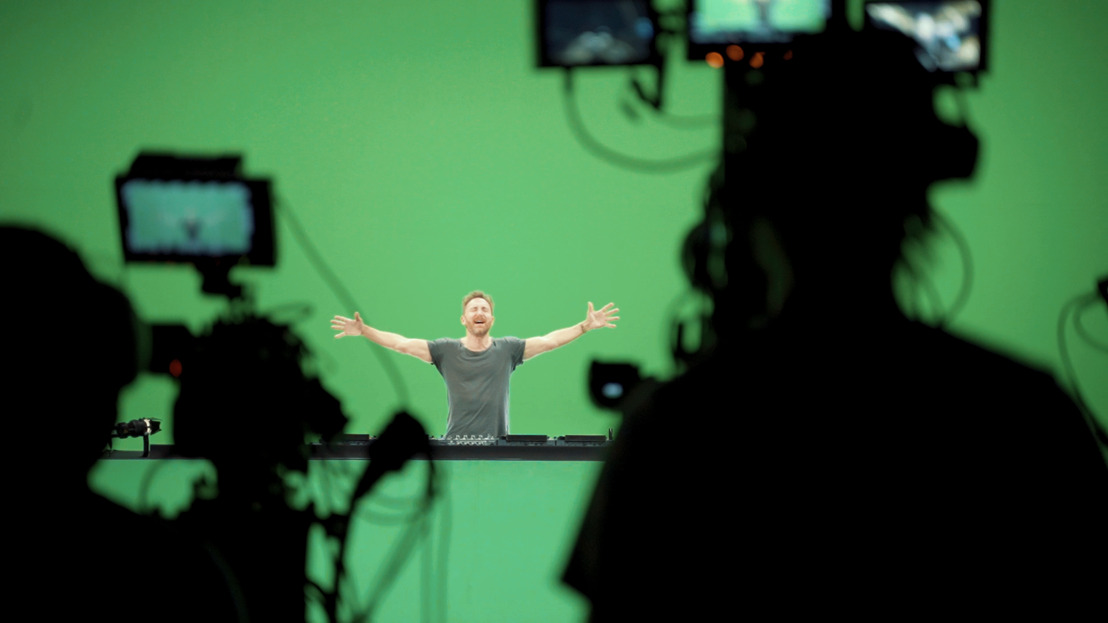 Countdown to Tomorrowland 31.12.2020 with David Guetta
The French godfather of dance music
Friday, 18 December 2020 - Are you ready to end this year with a bang and celebrate a magical New Year's Eve with Tomorrowland, your favorite artists and people from all corners of the world at Tomorrowland 31.12.2020? Tomorrowland's digital New Year's Eve celebration will see stellar performances by more than 25 world-class artists across 4 digital stages – all from the comfort of your home on the biggest night of the year.
French godfather of dance music David Guetta will be performing a legendary set at the fabulous Melodia stage, as well as a special afterparty as his underground alias Jack Back. Check out how he is getting ready for Tomorrowland 31.12.2020!
David Guetta: "I respect Tomorrowland because they reinvented themselves with a new festival and a new way to celebrate music. I don't do a Jack Back set often, a part of it is with live instruments – I brought a TB-303, which is like a classic bassline and the foundation of acid house, synths and some drum machines. Doing all of this is not my usual DJ set, so I was a little more nervous – it went really well, I felt like the Jack Back set was really flowing and I had an amazing time. I actually made a record the day before my set, just for the show. I tested it for the first time and it's really cool."
About Tomorrowland 31.12.2020
New Year 2021
Thursday December 31, 2020, between 20:00 – 03:00 (8pm – 3am) local time
A unique digital festival on the biggest night of the year, starting at 20:00 (8pm) local time in all time zones in the world
At NAOZ – the digital venue
Open for people of all ages and places
Exclusively on tomorrowland.com
Tickets & Tomorrowland Gift Packages are available on tomorrowland.com
1 NYE Pass (€20.00): 1 access to all stages
1 NYE Pass + on-demand Pass (€25.00): 1 access to all stages and relive all sets on-demand from January 1 until January 14
1 Home Celebration Pass (€50.00): 1 NYE Pass and 4 on-demand Passes
Info and updates: tomorrowland.com
​
About NAOZ - the digital venue
NAOZ is a brand-new year-round digital entertainment venue. The revolutionary and future-proof virtual entertainment world will bring musicians, artists and communities across the globe together, offering people a spectacular way to experience digital concerts and performances with the world's best technology in 3D design, video production and special effects – all from the comfort of your own home and accessible on all devices (PC, laptop, smartphone or tablet).