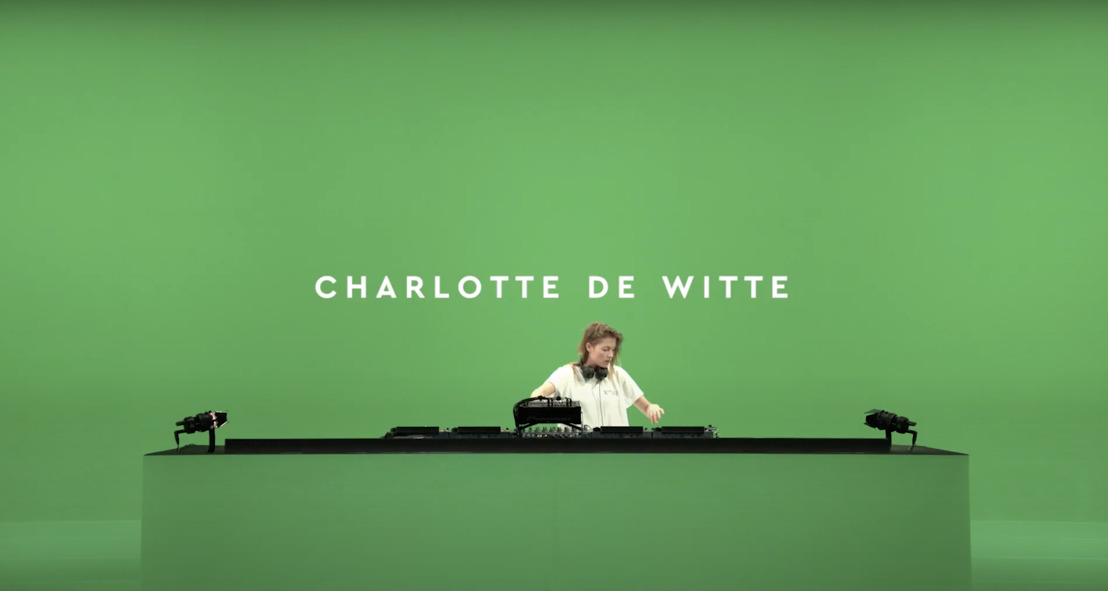 Countdown to Tomorrowland 31.12.2020 with Charlotte de Witte
The Belgian techno queen
Wednesday, 2 December 2020 - Are you ready to end this year with a bang and celebrate a magical New Year's Eve with Tomorrowland, your favorite artists and people from all corners of the world at Tomorrowland 31.12.2020? Tomorrowland's digital New Year's Eve celebration will see stellar performances by more than 25 world-class artists across 4 digital stages – all from the comfort of your home on the biggest night of the year.
Belgian techno queen Charlotte de Witte will be performing at the brand-new Atmosphere stage. Check out how she is getting ready for Tomorrowland 31.12.2020!
Charlotte de Witte: "I never thought something like this would happen when I started DJing almost 12 years ago. I'm expecting Tomorrowland to take things to the next level – it's going to be even more impressive and detailed. I really like the fact that Tomorrowland always incorporates lots of nature, this always brings something magical together with the music. I want to tell a very good story and represent the music that I stand for. I'm ready for 2021!"
About Tomorrowland 31.12.2020
New Year 2021
Thursday December 31, 2020, between 20:00 – 03:00 (8pm – 3am) local time
A unique digital festival on the biggest night of the year, starting at 20:00 (8pm) local time in all time zones in the world
At NAOZ – the digital venue
Open for people of all ages and places
Exclusively on tomorrowland.com
Tickets & Tomorrowland Gift Packages are available on tomorrowland.com
1 NYE Pass (€20.00): 1 access to all stages
1 NYE Pass + on-demand Pass (€25.00): 1 access to all stages and relive all sets on-demand from January 1 until January 14
1 Home Celebration Pass (€50.00): 1 NYE Pass and 4 on-demand Passes
Info and updates: tomorrowland.com
​
About NAOZ - the digital venue
NAOZ is a brand-new year-round digital entertainment venue. The revolutionary and future-proof virtual entertainment world will bring musicians, artists and communities across the globe together, offering people a spectacular way to experience digital concerts and performances with the world's best technology in 3D design, video production and special effects – all from the comfort of your own home and accessible on all devices (PC, laptop, smartphone or tablet).